About us & Contact
In the beginning there was the word - in psychology one of the most important "tools" - or in this case better the idea. Why, Ursula Grohs and her daughter Susanne Schlager asked themselves, should we not make what we live at the Institute with our staff and clients - trust, joint proactivity, appreciation, curiosity as well as a healthy lifestyle and pioneering spirit - accessible to a wider public?
The paths of Ursula Grohs and Christoph Kratky crossed many years ago: in 1992 when Ursula Grohs presented her film "Faule und schlimme Kinder gibt es nicht" in Graz. Christoph Kratky's commitment to a beneficial life was already very strong at that time and he was the speaker at the film presentation in the auditorium of the Pedagogical Academy of the Diocese of Graz-Seckau, alongside Erwin Ringel. Together with Christoph Kratky, Ursula Grohs and Susanne Schlager developed 4MEFOURME in years of research and tinkering.
A combination of consciously induced experiences with the intake of important substances.


4MEFOURME: A seven-week cure that you take once a year to accompany a healthy diet to ensure your emotional stability. Especially after stressful events or failures, after a break-up, in case of fear, grief, depressive mood and exhaustion, the combination of particularly effective contents with 4MEFOURME provides you with a power pack that also supports your immune system in the best possible way.
At the same time, we recommend that you provide certain experiences so that 4MEFOURME can develop more easily. In this way, you will have the substances in your body that will enable you to laugh heartily, live beneficially, perform enthusiastically and love lustfully.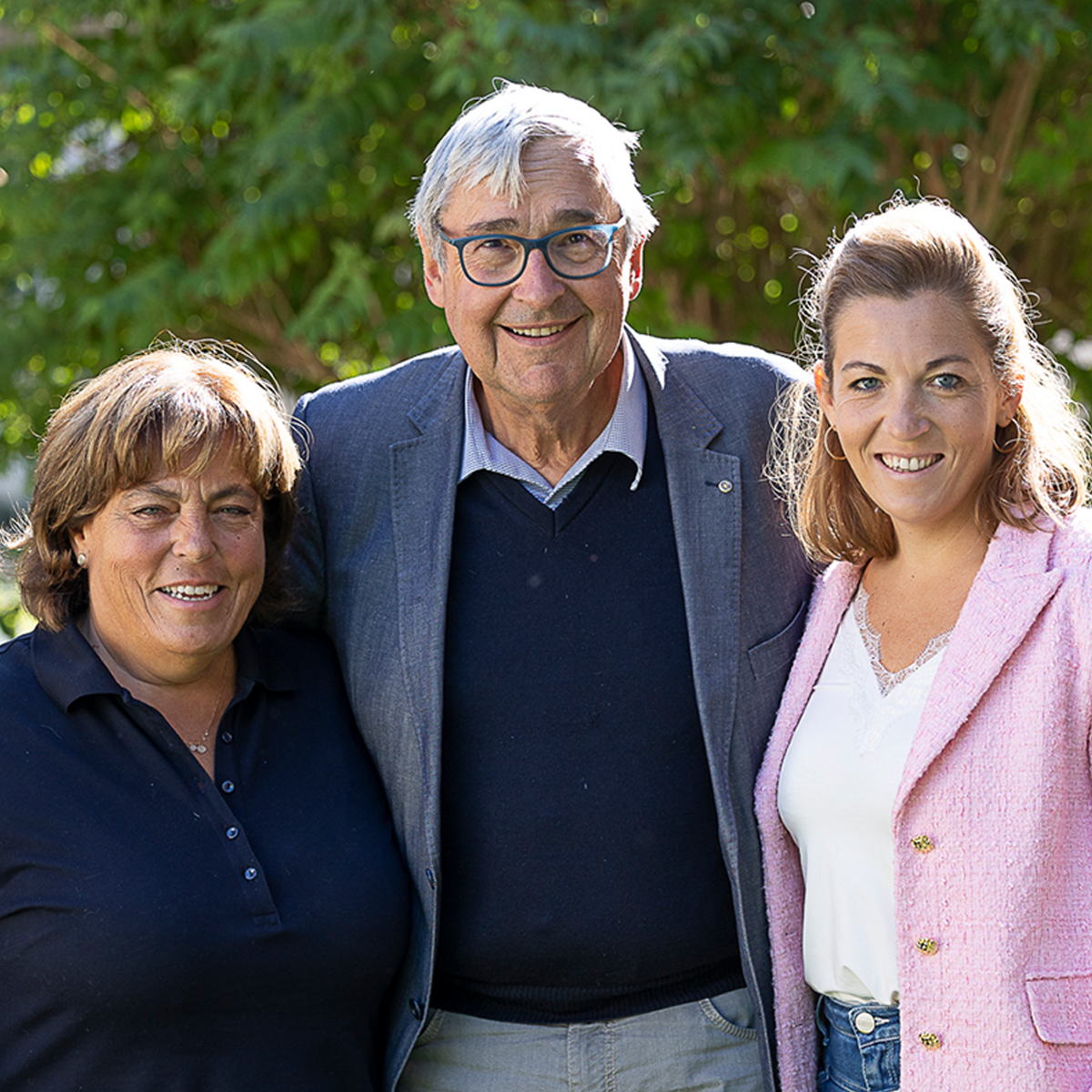 Team Fourme
Die Wege von Ursula Grohs und Christoph Kratky kreuzten sich bereits vor vielen Jahren: 1992 als Ursula Grohs ihren Film "Faule und schlimme Kinder gibt es nicht" in Graz präsentierte. Christoph Kratkys Engagement für ein gutes Leben war damals bereits sehr groß und er war neben Erwin Ringel Vortragender bei der Filmpräsentation in der Aula der Pädagogischen Akademie der Diözese Graz-Seckau. Über die Jahre wuchs das gemeinsame Vorhaben heran, ein Produkt zu entwickeln, welches einen ganzheitlichen Weg zu emotionaler Stabilität bietet.
Dr. Ursula Grohs
Klinische Psychologin, Gesundheitspsychologin, Individualpsychologische Analytikerin. Ihr Schwerpunkt ist die Entwicklung von Psychodynamischen Programmen zur Gesundheitsförderung. Das von ihr entwickelte PDM® Raucher-entwöhnungsprogramm erzielt die weltweit höchste Erfolgsquote, ist international wissenschaftlich publiziert und hat die höchste Empfehlung A (Evidez Ib) für Anbieter im Gesundheitswesen der Weltgesundheitsorganisation.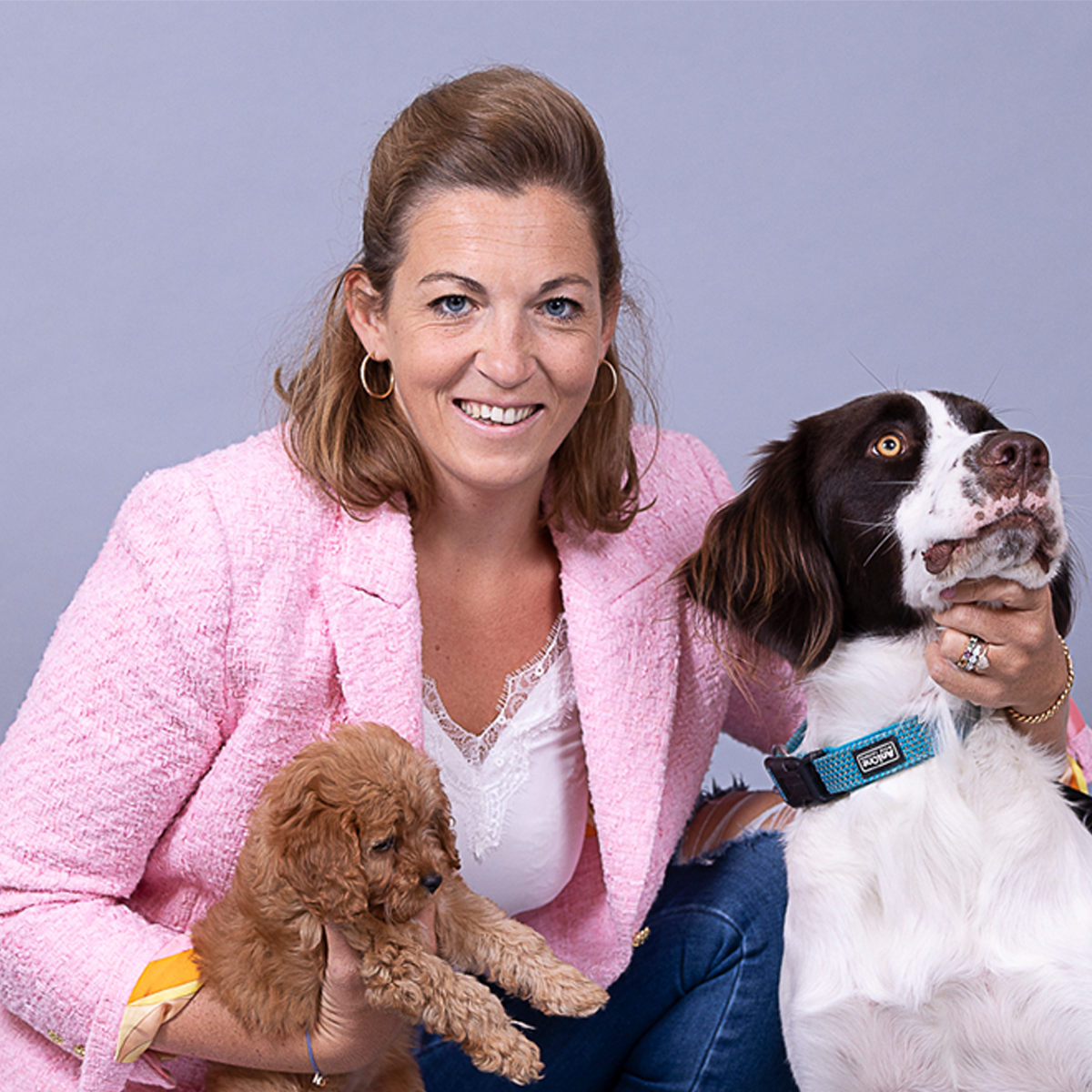 Mag. Susanne Grohs-Schlager
Klinische- Gesundheits-und Psychodynamische Psychologin mit dem Schwerpunkt in der Behandlung von Belastungsreaktion, Persönlichkeitsstörungen und Verhaltensauffälligkeiten.
Univ.-Prof. Dr. Christoph Kratky
International renommierter österreichischer Strukturbiologe, emeritierter Professor für Physikalische Chemie an der Universität Graz und war von 2005 bis 2013 Präsident des österreichischen Wissenschaftsfonds FWF.